Congregational Methodist Church Division of Church Ministries
OUR MISSION
CM Church Ministries is an organization dedicated to providing resources to our growing community of churches and ministers.
Does Your CMC Church Need Assistance?
The Division of Church Ministries exists to ESTABLISH, EQUIP, ENCOURAGE and EMPOWER both CMC churches and ministers. We also assist churches in growing as relevant congregations, supply literature, and publish the Messenger.
We're proud to offer resources and learning modules for our membership churches.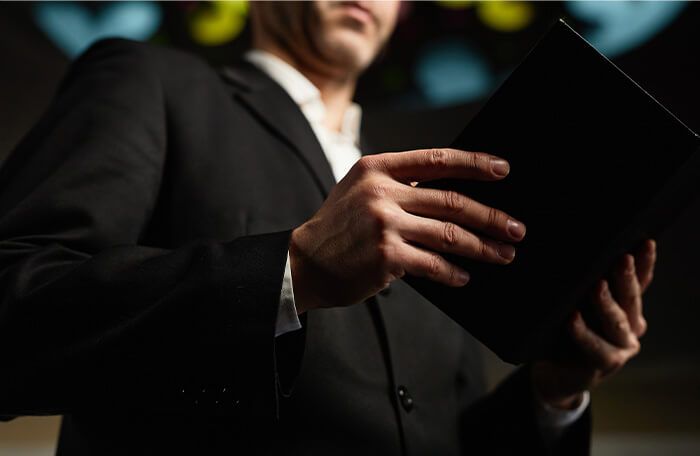 Looking for Assistance
If your church needs assistance, click the button below to send the Director an e-mail.
If your church is not part of the CMC denomination and you would like more information to learn more about us and request more information from a member of our team.
Let's Discover Something new, Together.
We would love to help answer any of your questions.