ABOUT OUR RESOURCES
The Congregational Methodist Church Ministries recognizes the need for churches of all sizes to have access to quality resources as they continue to develop and improve every level of the ministry.
Church Ministries Recommeded Resources
Don't see what you are looking for, just give us a call.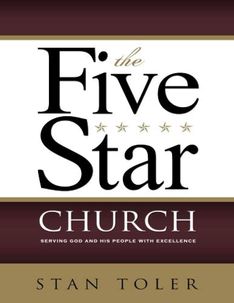 THE 5 STAR CHURCH
Help Your Church Provide the Highest Level of Service to God and His People The Five Star Church By Stan Toler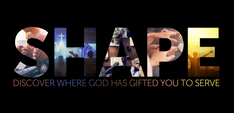 S.H.A.P.E.
Help your church members and leadership teams discover how God has shaped them for ministry, service, and profession. Based on Rick Warren's Purpose Driven Life Erik Rees' Small Group Study Guide S.H.A.P.E. explores the five purposes for the Christian Life.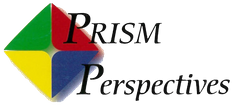 PRISM DISC PROFILE
Develop and improve your team dynamics with this powerful personality profile assessment tool. Complete the assessment tool and schedule a presentation with our team today.

Renegade pastors NETWORK
Keep up with Renegade Pastors Training Seminars Hosted by CM Church Minsitries & Links to Nelson Searcy's Resource Network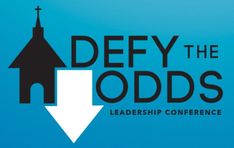 Defy the odds leadership network
Keep up with Defy The Odds Events and the Rock Springs Leadership Network

Pastoral counseling
Designed for pastors looking for biblical counseling resources to help serve people and ministries better? (Coming Soon)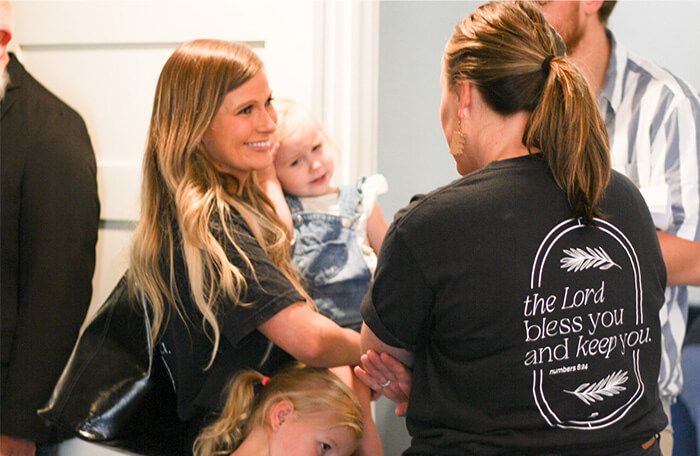 CM Church Ministries 
We are the resource and publication function of the Congregational Methodist Church. Discipleship Resources, Church Health Resources, and much more. Let us know how we can help you find the resources you need for your church and ministry.
Ready To Get Started?
"Your culture will only ever be as healthy as the senior leader wants it to be… Delegating it to anyone else is the kiss of death." - Bill Hybels