Our Church Ministries Team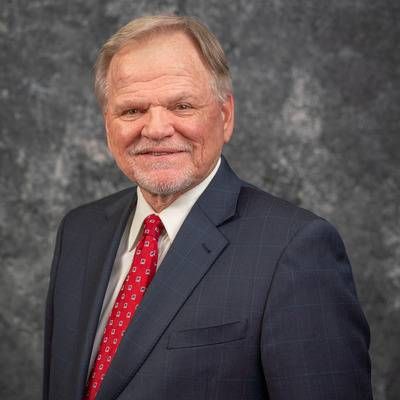 Keith Merritt
Director, Division of Church Ministries
As long time pastor of Weaver Congregational Methodist Church in Weaver, Alabama; Rev. Keith Merritt understands the needs of pastors and local churches. his heart is to strengthen congregations and equip pastors with strategies and resources that enable churches to become more effective in fulfilling christ's calling as his church.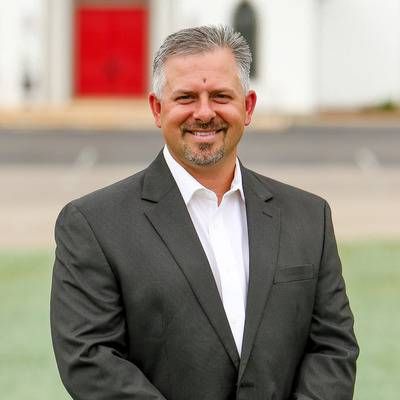 Rev. Jamie Altman
Chairman, Division of Church Ministries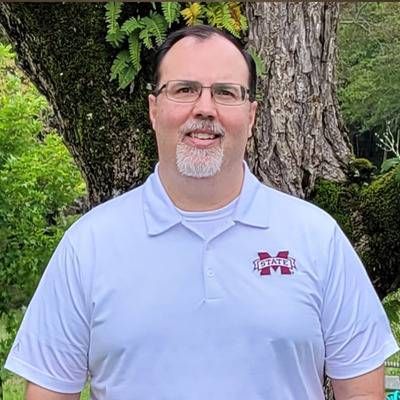 Joe Germany
Comptroller
Rev. Joe Germany is an Ordained Elder with the Congregational Methodist Church. He began his ministry as a youth pastor at Ole-Towne Community Church in Madison, MS. Now he serves as the Congregational Methodist Church General Conference Comptroller through financial ministry. He is the Board President of Discovery Christian School and Troop Chaplain for BSA Troop 85 in Florence, Mississippi.
Mr. Germany served his country and the great state of Mississippi for over twelve years in the Mississippi Air National Guard and graduated Summa Cum Laude at Belhaven University. (Bachelor's Degree: Business Administration)